The Internet of Things (IoT) is a concept that encompasses all hardware and devices, from wearables to cars, and even large aircraft; it's constantly working around us, generating data that enriches our lives and benefits us all.
However, as an evolving field, IoT comes with uncertainty. It might be insecure, unstable or experience data leakage, due to its centralized nature.
Many of today's network services are provided by huge companies such as Google, Amazon, Apple and Facebook. As users, we pass on a lot of personal data that is exchanged across communication networks and applications and collected by each platform's centralized system, managed and analyzed, and used for various purposes.
This is where Jasmy comes into play.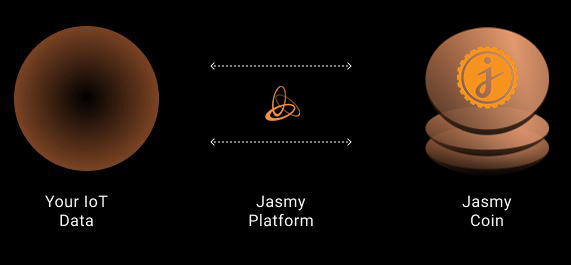 To move away from the current centralized world, we envision a robust IoT platform where data is decentralized and democratized.
Jasmy operates on the following principles:
To secure an individual's data from IDs, application logs, and data from IoT devices in their usage, storage, and maintenance, and
To allow companies to utilize data in a wide ranging manner, if authorized by the respective individuals.
The Jasmy platform is thus a 'place' built by a democratic decision-making in a decentralized world, rather than being determined by a central authority. The value of Jasmy lies in your ability to choose who sees your data, what it's used for and how it's stored.
As a neutral environment where all kinds of businesses, organizations, and individuals can utilize the data that is being generated and developed from the Jasmy Platform, we can boost innovation and to create a better, more secure future for all.
Our goal is to provide an environment for companies to build IoT projects that is easy to introduce and ready-to-use.
TRADE
The Jasmy Core Team
Let us introduce you to our core team members who are building this autonomous decentralized world.
Kunitake Ando
Representative Director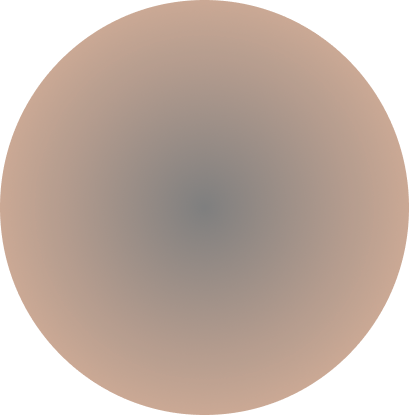 As the 7th president of the Sony Corporation, Mr. Ando launched VAIO, the Xperia smartphone, created Sony Life Insurance and laid the foundation for the brand's expansion to its current success. Besides being active in creating innovative ecosystems for Japanese companies, he currently serves as Chairman of The University of Nagano[3] in Nagano, Japan.
Kazumasa Sato
President & COO
After building a successful career centered on marketing and branding at Sony, Mr. Sato went on to be deeply involved in the IT network business as the Representative Director of Sony Style.
After establishing himself as a CPA with a successful 11 - year career at KPMG, where he ventured into IPO and IR in addition to accounting, finance, and tax, Mr. Harada is now responsible for building the Jasmy token ecosystem, marketing, and listings.
Tadashi Morita
Senior Strategist & CSO
In 1971 he joined Sony Corporation and since then has contributed as an engineer and has developed several technologies. He has applied for about 100 patents while working for Sony. Invention of NFC technology and its standardization are one of his accomplishments.
From 2007 to 2013, he was appointed as Chief Distinguished Engineer and was instructed to investigate security trends and made recommendations to Sony's top management every year.
Since 2013 joined the OES project of Sony Computer Science Laboratory and invented DC Microgrid technology and installed at Okinawa Institute of Science and Technology Graduate University (OIST) as a trial of world first DC Microgrid system.
Qualified as CISSP in the security field.
In 2020 he joined Jasmy Cooperation as a senior strategist.
Takashi Hagiwara
Board Director & Head of Software Development
Former President of Sony Digital Network Applications, Deputy Head of VAIO & Mobile Business Group of Sony, CEO of Vision Arts ( Subcompany of Sony ) etc.,. He was one of the leaders in Sony. Became Head of Software Development from 2020.
Sheng Guo
CIO & Enterprise Architect
With years of varied experience on high profile, IT projects across the aviation, telecom, and the public sector.
Worked on the Long Range Radar and Display System (LORADS) III advanced air traffic management (ATM) system for the Civil Aviation Authority of Singapore (CAAS) between 2007 and 2010.
Managed and led the IT development in the Climate and Oceans Support Program in the Pacific (COSPPac) in the Australian Bureau of Meteorology between 2010 and 2017.
Worked on the Fibre Optic Network rollout in the National Broadband Network (NBN) Australia between 2017 and 2018.
Director of SOCIALMAP PTY LTD Australia since 2015.
Joined Jasmy project since 2020.
Hidehiko Kakinuma
Executive Officer
After joining Sumitomo Bank (currently Sumitomo Mitsui Banking Corporation), he was transferred to G.R. HomeNet Corporation (currently NTT Plala Inc.), where he was engaged in the launch of the ISP business.
After moving to Sony Corporation, he was involved in the establishment and business launch of Sony Bank Inc. and was in charge of marketing and service development at Sony Style.com Japan, Sony Marketing Inc. and Sony Life Insurance Co.Ltd.
After that, after working as the general manager of the product development dept. and the general manager of the sales planning dept. of AEON Bank,Ltd., he was involved in the establishment and business launch of AEON Allianz Life Insurance Co., Ltd., and was appointed as a director. Joined Jasmy in February 2022.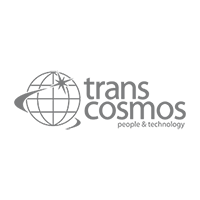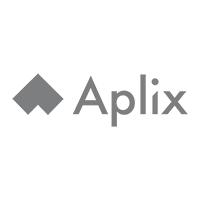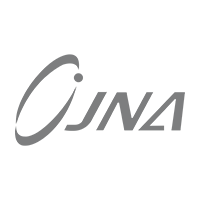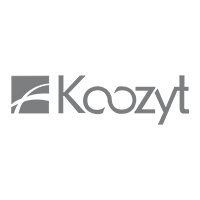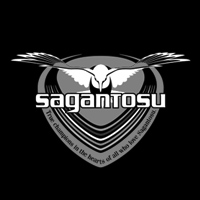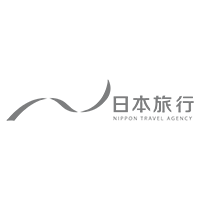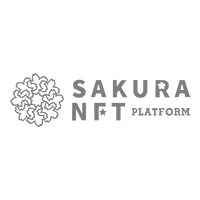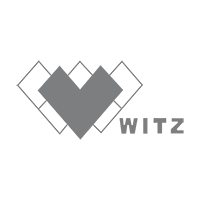 VISION
Our Roadmap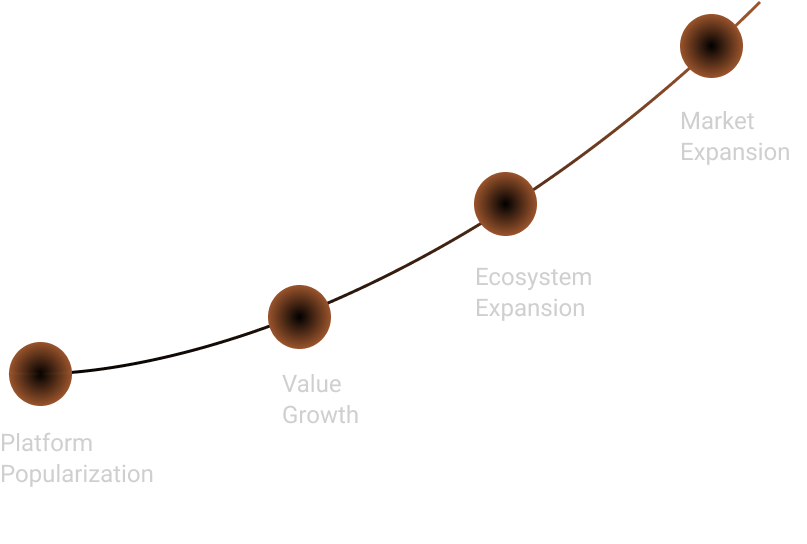 The first step is the commercialization of our Jasmy platform services. At present, we've completed most of the demonstration tests with the companies that will use our platform, and we're in the process of obtaining as many orders as possible. We are also preparing for a global strategy, not only in Japan.
The second step is to increase the volume of tokens in circulation. We would like to expand our community worldwide, and are developing media and marketing strategies to increase our fan base and community reach.
Learn More About Jasmy Ecosystem